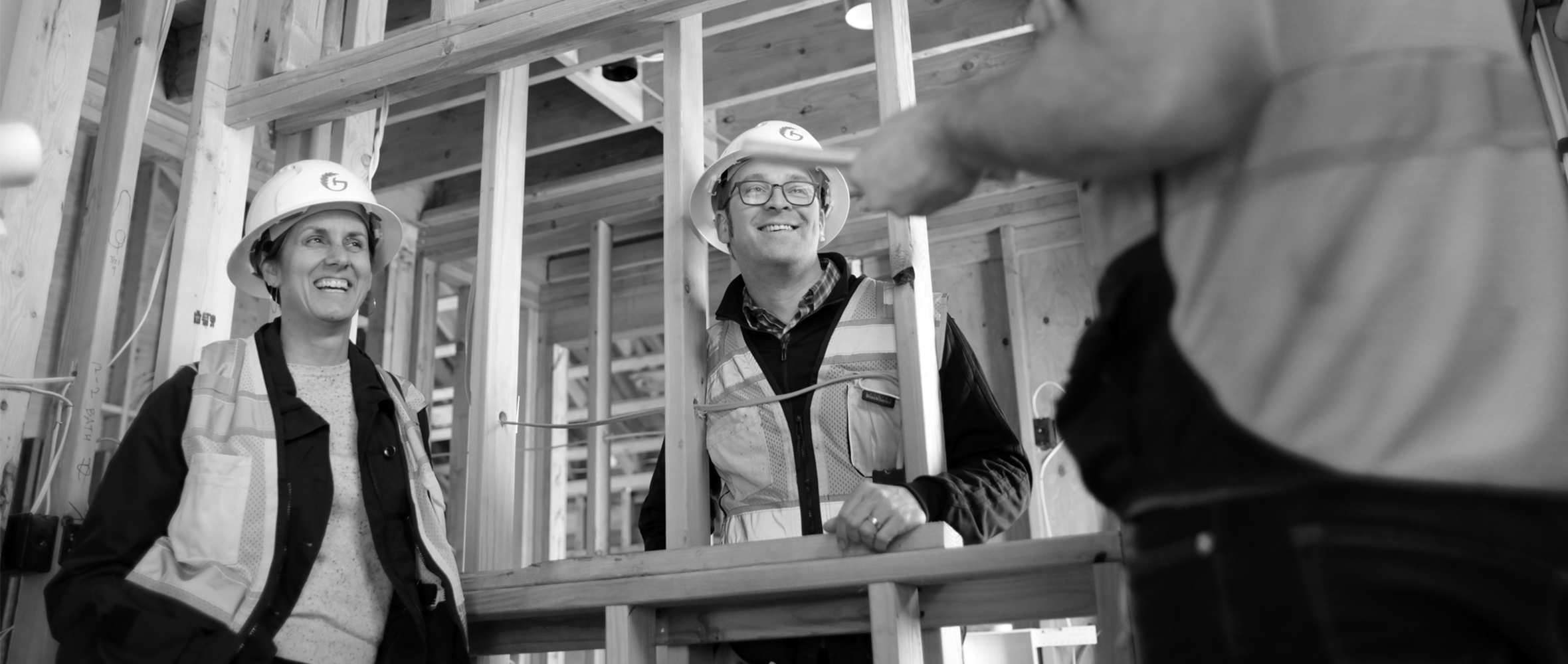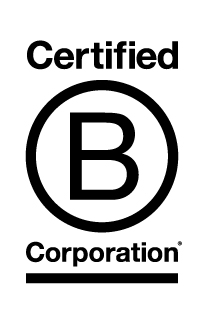 As a Certified B Corporation® and "Best for the World" honoree for five years running, we share our client's commitment to doing well by doing good. Certified B Corps are driving a global movement of people using business as a force for good. The world's 6,500 certified B Corps are legally required to consider the impact of their decisions on their workers, customers, suppliers, community and the environment.
To become a certified B Corp, Green Hammer had to meet performance standards in four categories: Governance, Workers, Community and Environment. We answered more than 250 questions about our business practices, including worker salaries and benefits, civic engagement and giving, energy and water usage, purchasing policies, transportation practices and more. Our answers were then verified by B Lab®, the nonprofit that certifies and supports B Corporations.
Becoming a certified B Corp was just the first step in redefining what "success" in business means to us. Every day, we try to find ways to improve our business operations so that we can become an even bigger force for change in our community and the world. The process of becoming a B Corp gave us deeper insight into our company and we realized that, while we are a multidisciplinary group, we are not a particularly diverse group. As an organization that thrives on collaboration and the mantra that "None of us are as smart as all of us," this lack of diversity limits our performance and the impact we have in creating a more just and sustainable world.
How did we do on the B Corp Assessment?
To qualify for B Corp certification, a company must score 80 or more points. In 2022, Green Hammer scored 116. (Go here to see our B Impact Report). We received high marks for occupational health and safety and worker communication, as well as civic engagement, local economic development, and minimizing our environmental impact through our building practices. Companies are required to recertify as B Corp every three years, a process we completed in 2021.
Committed to Justice, Equity, Inclusion and Diversity
Following our B Corp certification in 2017, we created Green Hammer's Justice, Equity, Inclusion and Diversity (JEDI) Committee to create a more equitable and diverse work environment that encourages all to succeed. With support from Prosper Portland, we enlisted the help of an expert to lead a series of staff trainings designed to help us recognize implicit bias and gain common tools for navigating conflict. Our JEDI team is working on a concrete action plan to help us put our commitments into action. Go here to learn more about the ways in which we are confronting racism and working to increase diversity and equality in our workforce.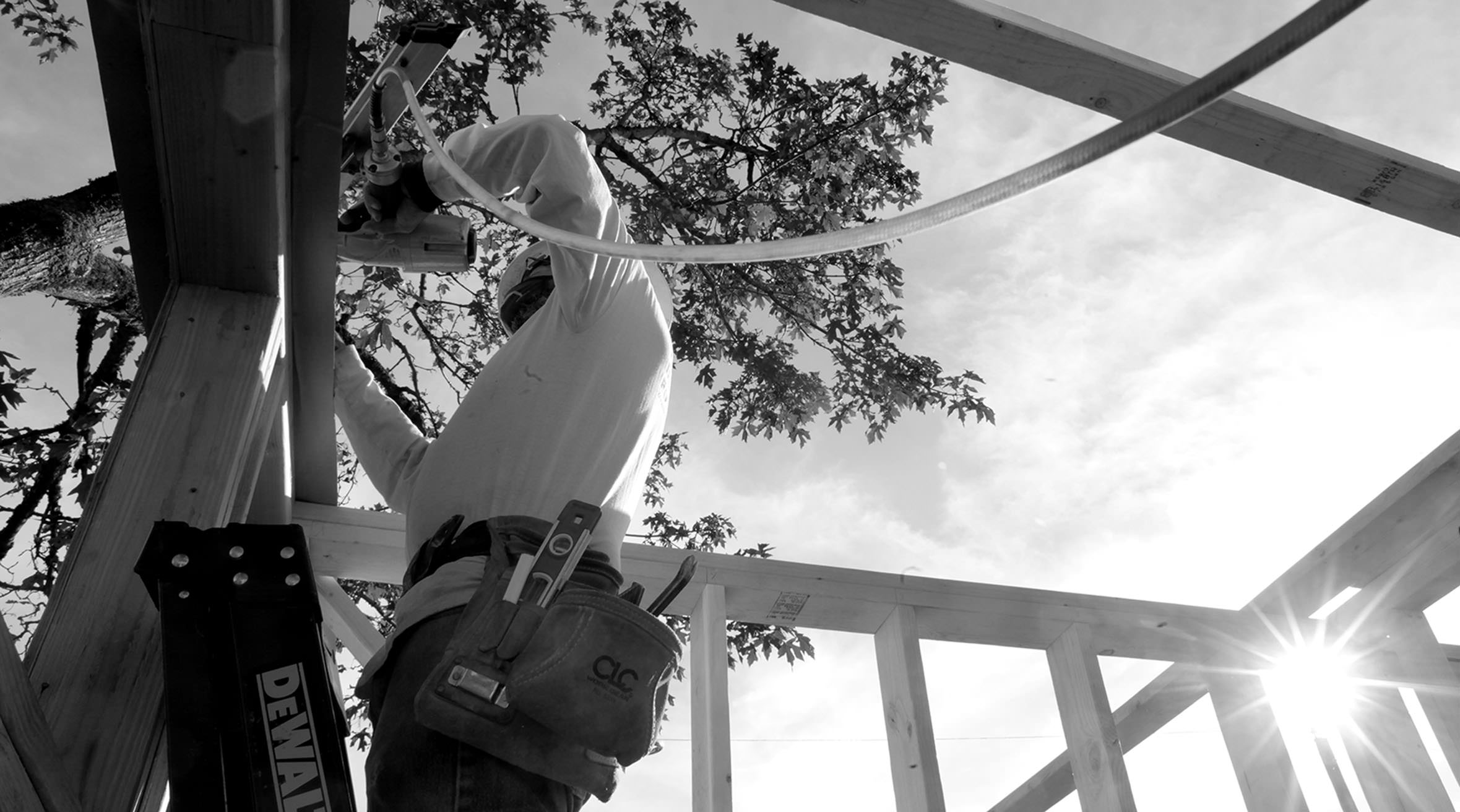 Best For the World Honoree
Green Hammer has been recognized as a "Best for the World: Environment" honoree for five years running, having ranked in the top 5% internationally for our environmental impact as informed by our B-Corp Impact Score. The companies on the list were recognized for "leading the way towards a more sustainable and regenerative planet by putting their impact on the air, climate, water, land, and biodiversity first in their business practices."
Why get certified?
As a design-build firm committed to creating healthy, zero emissions buildings, we view third-party certifications as essential tools for measuring performance, setting goals and measuring progress. We have long relied on programs such as LEED, Passive House and Living Building certifications to measure the impact of our buildings, and thanks to B Lab, we also have a way to measure the impact of our company's actions, which in turn motivates others to do the same.
We are committed to doing business with other B Corps. Whether it's purchasing building supplies, choosing cleaning products, selecting a website host, or hiring a caterer for our company picnic, we look to B Corps first. Please reach out if you're interested in working together. And, if you have any questions about becoming a B Corp, please feel free to contact us.